Start Building A Better Marketing Strategy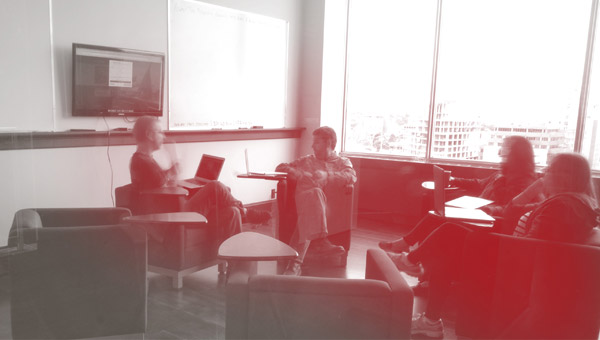 You already know that buyers have changed, the sales process has been blown up, and the new business pipelines that will drive modern sales organizations tomorrow will look dramatically different from the past. The real questions are, is your marketing strategy keeping up? Is it built for what's next?
Manufacturing marketers are being challenged to do more. Appeal to more buyers. Convert more prospects. Manage more channels. Implement more technology. Manage more complex teams. Navigate a more intricate and rapidly changing marketing and sales landscape. More.
This is what we help manufacturing marketers navigate every single day.