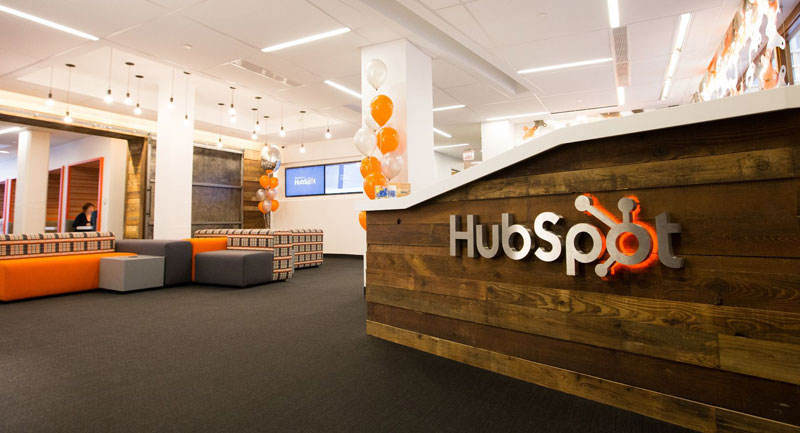 The vision for Hubspot was always to be an all-in-one solution. Everything you need to market and sell to your customers, in one simple but powerful platform. Over the last few years HubSpot have stayed fairly true to that vision, but they weren't addressing every customer touchpoint.
When you think about it, your customers are interacting with you all over the place. They are seeking information from your support desk, they are paying their bills to your billing system, engaging with you on live chat, and they are interacting with your entire organization.
Until now the HubSpot platform was missing some of these important customers interactions.
Today at the annual INBOUND conference in Boston, HubSpot reiterated their commitment to being an all-in-one platform. Through integrations with various business systems, HubSpot will soon be able surface customer interaction data from across the entire organization.
They have dubbed this new integration marketplace HubSpot Connect. Essentially, HubSpot Connect is a collection of natively supported integrations that allow you to pull all of your customer interactions right into the HubSpot timeline. You will soon be able to surface information from customer touchpoints like your conference call software, accounting systems, customer support channels, and many more.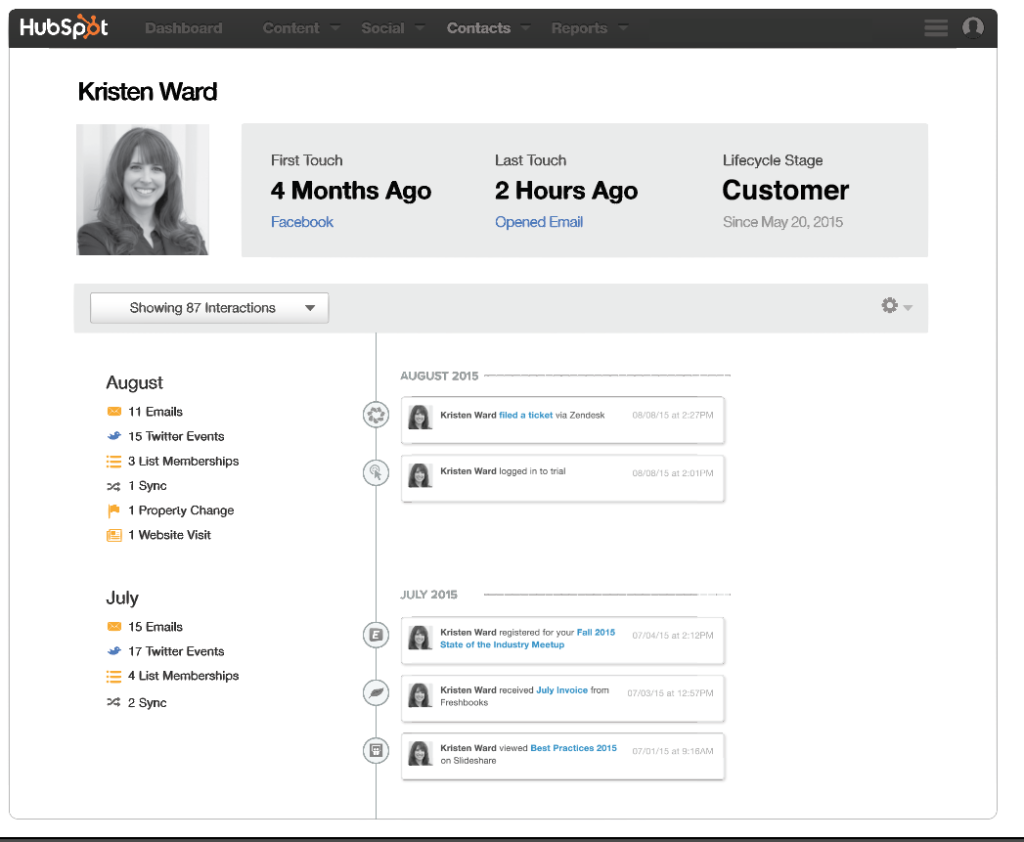 HubSpot Connect will be launched with more than 30 supported integration partners, nine of which are newly established HubSpot connections.

Not only will you be able to see data from your integrated apps right in the timeline view, but you will also be able to segment by this data. This means that you'll be able to pull a list of who's paid their bill and who hasn't, or even enrol people who've used livechat to ask about your pricing in a specific nurturing workflow. The use cases for HubSpot connect are rather endless.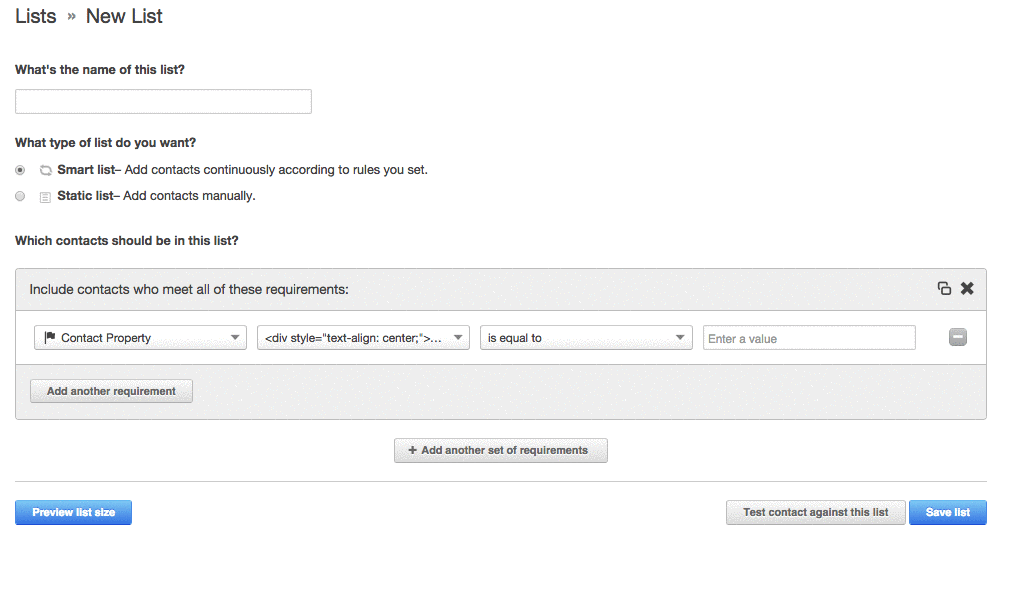 As highlighted in the HubSpot Connect product release keynote, several of the HubSpot Connect launch partners are new to the HubSpot integration marketplace. Here is a quick run down of the nine newly announced HubSpot integrations:

BlogMutt – A content and blog writing service that creates original, high quality blog content for your business or agency.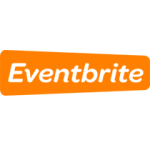 Eventbrite – An event marketing service that brings people together through live experiences. Eventbrite allows you to discover events that match your passions, or create your own events with their online ticketing tools.


Freshbooks – the #1 invoicing software for small business. The Freshbooks platform allows you to easily send invoices, track time, manage expenses, and get paid online.

PandaDoc – All-in-one software to create, deliver, and eSign your team's quotes, proposals, contracts, and other sales collateral.


Smartling – a cloud based translation service for mobile apps, websites and company documents. Smartling consolidates the many moving parts of translation into a single, automated, cloud-based platform for ultimate efficiency and accuracy.


Teamwork – a suite of online project management software tools that allow you to easily manage your team, projects and tasks.


UberConference – a simple, visual, and free to use, web-based conference calling software. The platform includes capabilities for live video, screen sharing, call controls, HD audio, document sharing, mobile access and international calling.


Unbounce – Unbounce lets marketers build, publish and test landing pages without IT or software. The Unbounce platform provides A/B testing capabilities which makes it a powerful tool for any inbound marketer.


Zendesk – Web-based help desk software used by 60,000+ organizations worldwide.
HubSpot Connect Pricing & Launch Timeline
HubSpot Connect will rolled out immediately with additional integration partners being released frequently moving forward.