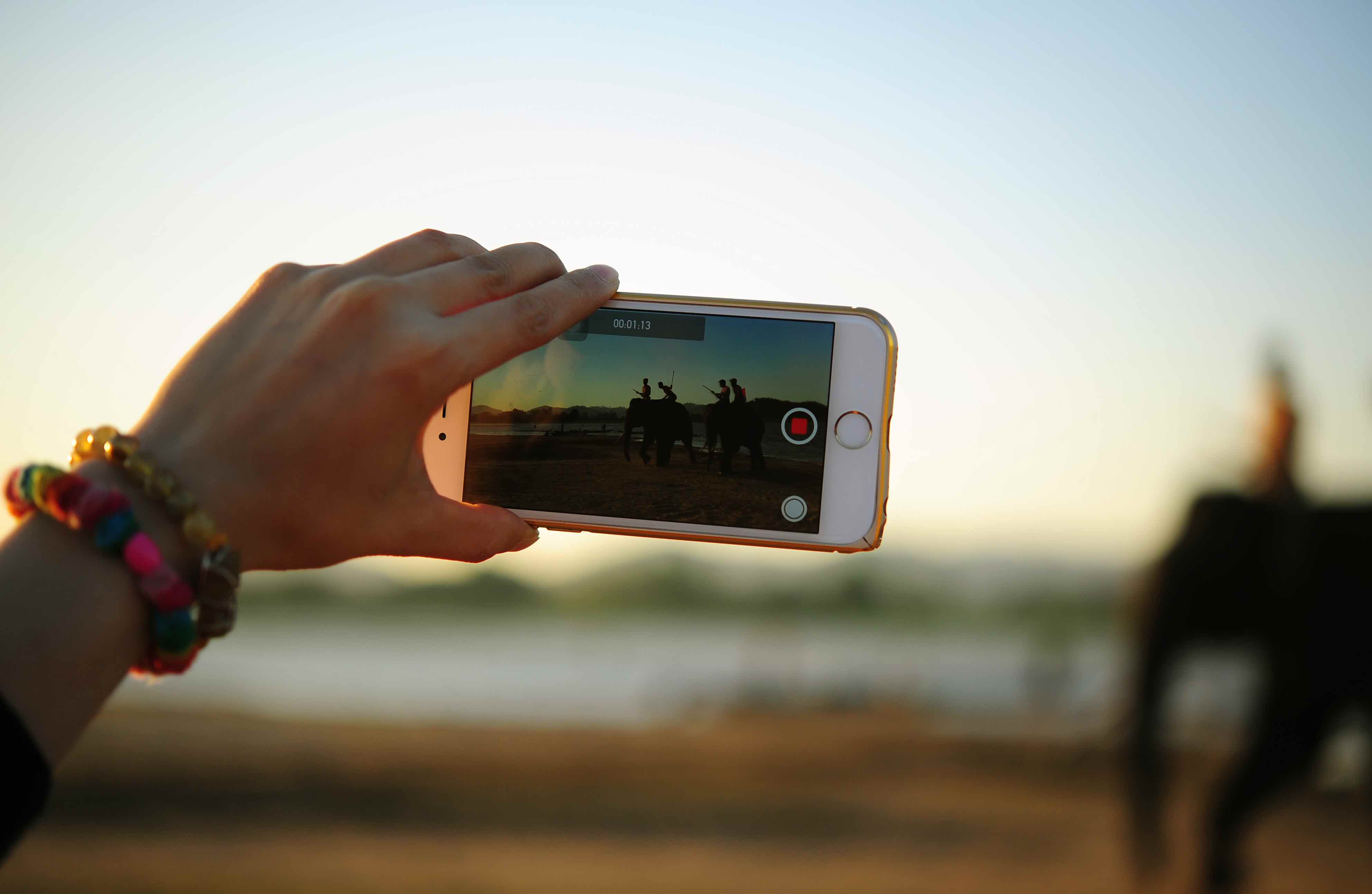 Content, content everywhere. Visual content—including images, infographics and videos—is increasing in popularity as a tool for marketers and showing no signs of slowing down. It's clear that visual content is a critical component of modern marketing. In fact, by the end of 2017, video content alone will represent 74%—three quarters!—of all internet traffic. This growth is even reflected in changes that major social platforms have made to their functionality, like the introduction of Facebook Live and Instagram Stories. As software becomes simultaneously more sophisticated and easier to use, almost anyone (and any brand) can livestream a video directly to their audience. Further, simply including the word "video" in email subject lines can boost open rates by 19% and click-through rates by 65%.
But visual content doesn't just look good. It also helps us remember facts that we might not remember without supporting images, and can even help deliver information to people who would ordinarily scroll past something written about a product but who are more than willing to watch a video about it. And, with 85% of adults admitting to using multiple devices to consume content at any given point in time, creating content that piques their interest and engages them in milliseconds is crucial.
Most marketers are leaning into this trend (over half of B2B marketers said that they prioritized visual content creation in 2016), and they're seeing a return on their investment: over a third said that visual marketing was an even more important form of content than blogging.
For more, check out our infographic, 17 Fascinating Stats About Visual Content Marketing in 2017. Created with information collected in our post, 42 Visual Content Marketing Statistics You Should Know in 2017, originally published on the HubSpot blog, it features more details on the information we highlighted above. It also shares the essential stats that you need to know to stay up to date with visual marketing, as well as predictions for trends that will impact how you create content in the next 12 months and beyond.
Below you'll find a snippet. Click-through to grab the full infographic.