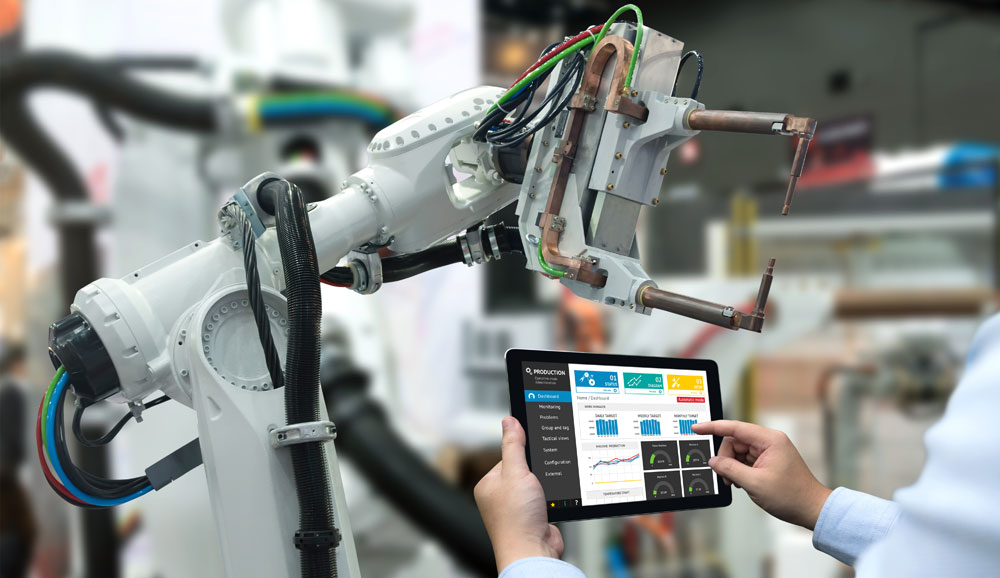 If we've learned anything from 2020, it's that the traditional manufacturing marketing playbook needs a revamp. Level up your 2021 marketing moves with powerful lessons from 100+ extensive interviews with today's top manufacturing brands in "Manufacturing's Biggest Marketing Challenges" webinar.
Happening January 13, 2021, from 2 pm to 3 pm EST Kula Partners joins the Manufacturers Alliance for a complimentary webinar. Hosts and Kula Partners Co-Founders Carman Pirie and Jeff W. White will take you into the trenches of top manufacturing brands and unpack lessons learned from marketing home runs and best practices developed from marketing failures.
The session includes insights from:
Lisa Butters, General Manager for GoDirect Trade at Honeywell, on building a B2B marketplace using blockchain technology
Monique Elliott, former Chief Marketing Officer at GE, on the positive effects of addressing marketing 'projects' as marketing 'products'.
Greg Palese, VP of Marketing at Klein Tools, on building a B2B brand that customers love
Get insight, expertise, and hear about marketing home runs from industry leaders so you can get inspired to think differently about your next marketing moves.
About Kula Partners
Kula Partners is an agency committed to helping leading B2B manufacturers craft digital experiences that transform how they engage buyers, serve customers, and outpace their competition online. Kula Partners is headquartered in Halifax, Nova Scotia, Canada and works primarily with North American-based manufacturing clients marketing within complex B2B selling environments. Kula Partners hosts The Kula Ring, a manufacturing marketing podcast featuring leaders at the forefront of B2B marketing and sales across North America, including guests from Avery Dennison, GE Power, Klein Tools, Fellowes, Gartner, Deloitte, Google, and many more. For more information, visit kulapartners.com.
About The Manufacturers Alliance
The Manufacturers Alliance is a nonprofit professional society supporting manufacturing leaders. As the Manufacturing Leadership Network, our mission is to help manufacturing leaders make smarter business decisions. We accomplish this through membership programs for manufacturing executives, professional development events, and manufacturing-focused business insights and research.