The Kula Ring podcast is essential listening for manufacturing marketers who want to grow their digital presence and compete online.
Sponsored by Kula Partners—an agency committed to helping leading B2B manufacturers craft digital experiences that transform how they engage buyers, serve customers, and outpace their competition—The Kula Ring podcast features conversations about marketing, sales, and technology with top manufacturing executives from across North America.
The Kula Ring podcast is co-hosted by Kula Partners principals, Carman Pirie and Jeff W. White, both of whom are frequently sought after for their digitally-focused B2B expertise. They regularly share their insights with audiences including conferences like B2B Online and HubSpot's INBOUND, the Gardner Manufacturing Marketer blog, and other podcasts focused on B2B marketing and technology.
Episode 3
Modern Marketing for Traditional and Technical Organizations
Featuring: Jeff Smeltzer
Carman and Jeff talk to Jeff Smeltzer, Marketing and Communications Lead at MetOcean Telematics, in this episode of The Kula Ring. They discuss how to get buy-in for digital initiatives at traditional organizations, the role of trade shows in the marketing mix, and how to approach content creation in a way that's driven by technical resources yet curated by marketing.
Listen Now

Episode 2
RIP to the Marketing 'Project'
Featuring: Monique Elliott
In this episode of The Kula Ring, Jeff and Carman talk with Monique Elliott, Chief Marketing Officer at ABB Electrification Products, Industrial Solutions. They discuss the positive effects of addressing marketing 'projects' as marketing 'products', the changing skill sets required of marketing teams, and working with sales and IT to measure the success of marketing activities.
Listen Now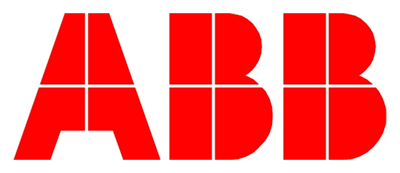 Episode 1
Is Your Marketing a Cost Center or a Revenue Generator?
Featuring: Chris Schmitt
In this episode of The Kula Ring, Jeff and Carman chat with Chris Schmitt, Senior Director of Strategic Development from the National Association of Manufacturers. They discuss the importance of using the data from new tools and technology to prove that marketing departments in manufacturing organizations are revenue generators, not just cost centers.
Listen Now